What Is AMG®?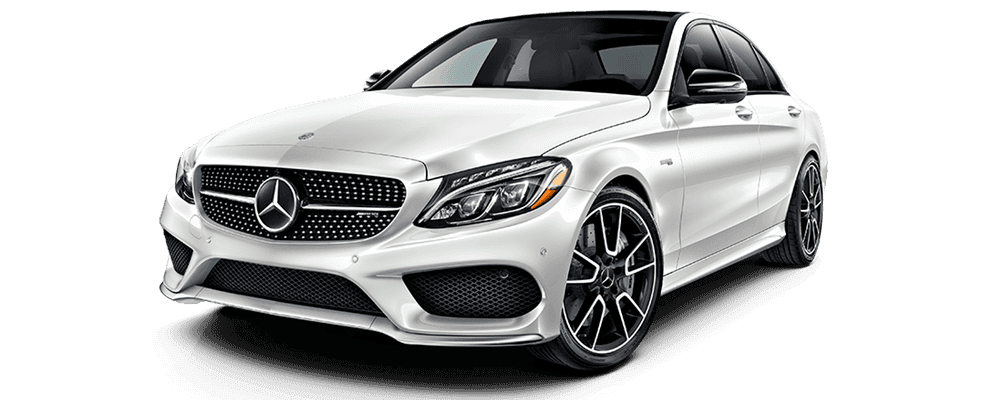 Performance matters. Mercedes-Benz recognizes this, which is why it launched AMG®, the performance division of Mercedes-Benz. Test the limits of your drive around John's Creek with an AMG® model from RBM of Alpharetta, but first, learn more about the AMG® name.
AMG® History
In 1967, two automotive engineers changed the landscape of high-performing vehicles when they started AMG®. Their goal at the time was to develop and test engines meant for racing and install them in Mercedes-Benz vehicles. By 1993, the first luxury car developed by Mercedes-Benz in conjunction with AMG® went into production, and it became the first-ever AMG® model marketed in the United States. Over the years, AMG® has proven itself as a leader in performance.
Performance
Of course, the name of the game with AMG® is performance. A combination of AMG® engines, transmissions, suspensions, and drivetrains make up the powerhouse of AMG® models. That's not to mention selectable driving modes, racing-enhanced technology, and true-to-form performance sound.
Design
The design of Mercedes-AMG® models aides their performance just as much as its various pieces of equipment do. Most AMG® vehicles boast distinctive bulges on the hood, a wider stance that allows for better traction, and a rear diffuser that proves as functional as it is stylistic. Step into the cabin, and you'll encounter a tried and true AMG® cockpit, featuring a sport steering wheel, sport seats, performance-oriented instruments, and much more.
Find AMG® Models at RBM of Alpharetta
Whether you're looking for a coupe, sedan, convertible, or SUV, there's a vehicle in the Mercedes-AMG® lineup that will perfectly suit your desire for some excitement on the road. Take your pick between different AMG® 43, 45, 63, and 65 models to achieve your ideal blend of performance and sport-geared style. For more information or to schedule a test drive, simply get in touch with the team at RBM of Alpharetta. We can't wait to take you out for a spin!