Best Restaurants in Alpharetta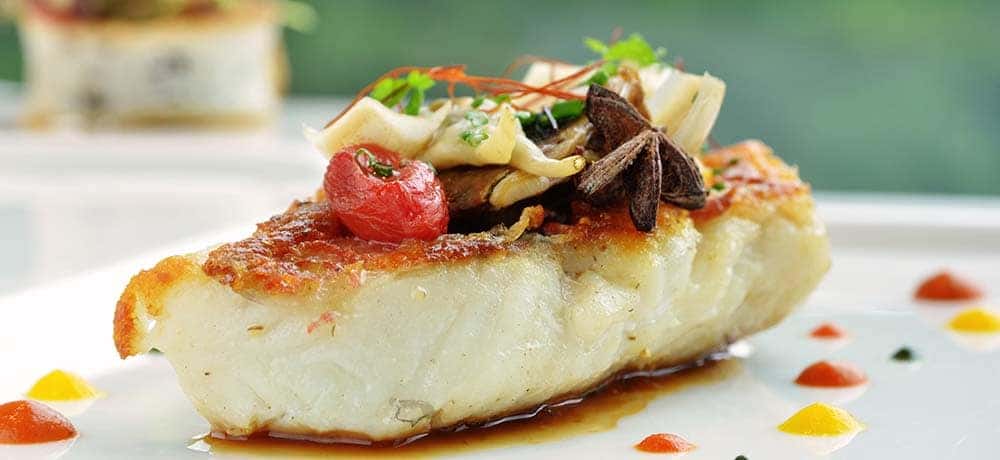 No matter what type of dishes you may be craving there are plenty of Alpharetta restaurants specializing in different cuisines. From Italian restaurants to Mexican restaurants in Alpharetta, you'll find everything you could have a taste for in the Alpharetta area. Explore the best restaurants in Alpharetta below and enjoy a nice meal with delicious food.
19 North
A quick drive from Cumming, 19 North is seated inside the Atlanta Marriott Alpharetta but deserves its own restaurant location. All the food is sourced from local farms and breweries, ensuring you're getting the freshest options no matter what you decide to dine on or drink. Plus, it's set in a casual atmosphere that gives you a taste of Southern hospitality, cooking, and charm.
AJ's Country Cooking
If you prefer the variety of a buffet, then AJ's Country Cooking is a place for you to dine. During dining hours, you'll find your favorite Southern foods throughout the buffet line, and you can fill yourself up on whichever ones you prefer.
Aomi Japanese Restaurant
When you're looking for unique cuisine, Aomi Japanese Restaurant will give you Asian dishes you'll love. This restaurant is family friendly with a casual atmosphere, but it also provides a great destination for date night too.
Butcher & Brew
After a long workday in Milton, head to Butcher & Brew for some impeccable dining options. This gastro-style sports pub has a very eclectic menu, so you'll want to try something new every time you stop by. Plus, they offer craft brews from breweries all over the United States, so you can get your favorite California ale while enjoying the sights of Atlanta.
Salsarita's Fresh Cantina
When your stomach is craving Mexican fare, Salsarita's Fresh Cantina should be on your list of stops. A favorite among Johns Creek residents, Salsaraita's will deliver authentic Mexican dishes in a fun and friendly atmosphere.
Did We Miss Your Favorite? Let Us Know!
RBM of Alpharetta has a nice selection of vehicles for you to choose from but we're also diehard fans of local Alpharetta restaurants and culture. Contact us today to tell us what you think are the best Alpharetta restaurants and explore different vehicle options to get you to the Taste of Alpharetta, things to do in Alpharetta, or just tour the local Suwanee scenery.